News
We are producing intellectual outputs for the MedTrain3DModsim project! Have a look at a rough sketch of one of the 3D models for general surgery. You can also check out the Facebook page of the project.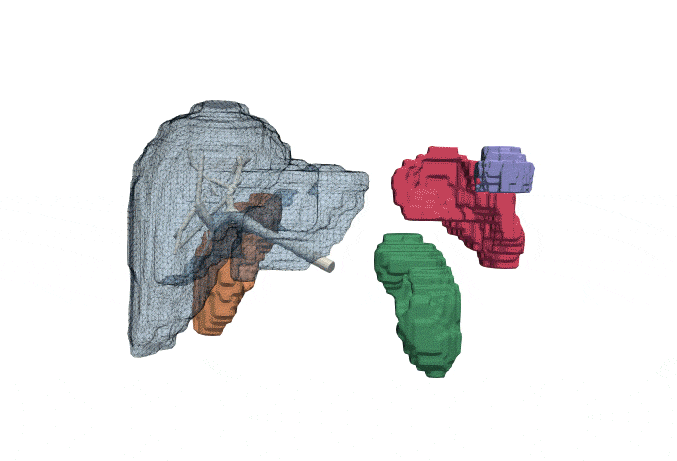 Don't be surprised when we are taking close-up pictures. This is what we are going for. This is a sample from last year, but we hope to make a similar compilation from SSES 2017 too.
Surgery has many faces. We have made a fun little video showing the faces of SSES 2016. Enjoy!
We have assigned the students of SSES 2017 to their groups. Downoad the list and have a look where your groupmates are coming from!
We have a new video for you! This time, it's a sneak peek into our research activities.
Just a brief update. Up till today, we have 28 confirmed students for SSES 2017 coming from 9 countries and 13 universities. We are looking forward and hoping they are too.
We will host the 2nd Transnational Meeting of the MedTRain3DModsim project at the Biomedical Center this July. We are looking forward to bringing the project closer to the Summer School.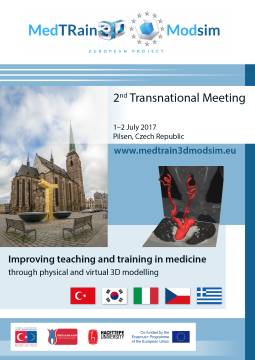 We have updated the list of our team members. As you can see there, we have several wonderful reinforcements, whom we welcome to our squad. We are sure you will like them too.
The programme of SSES 2017 has been published! We've made a couple tweaks to pack our curriculum with even more practical subject matter on experimental surgery.
You can have a look at the programme here (or download it in PDF).
Also, don't forget that the application deadline (15 March 2017) is approaching. Don't hesitate and apply now!
Great news everyone! The team of SSES has joined Erasmus+ project MedTrain3DModSim, which has just been launched. The goal of the project is to improve preclinical education and practical training of medical students through the use of specifically tailored 3D models, including physical 3D printed models, training in virtual reality, and also augmented reality applications.
You should definitely go check out the project website and its Facebook page.
We will keep you updated and, hopefully, we will soon be able to see the results of the project reflected in SSES curriculum.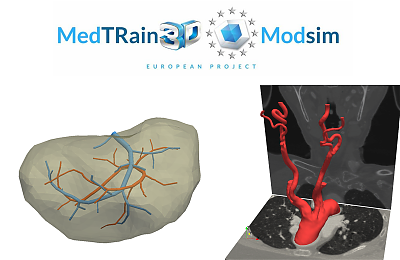 The second round of application for SSES 2017 is open. The deadline is 15 March 2017. Don't hesitate and apply here.
Best wishes for the Christmas and also for 2017 from our surgical team!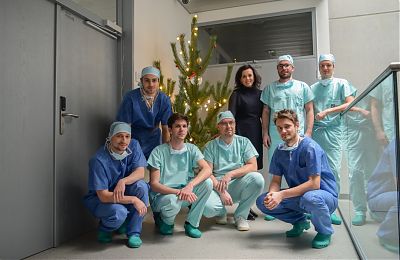 We wish you a wonderful Christmas and a joyful New Year!
By the way, we have already selected 8 students for SSES 2017. They will receive an official notification soon.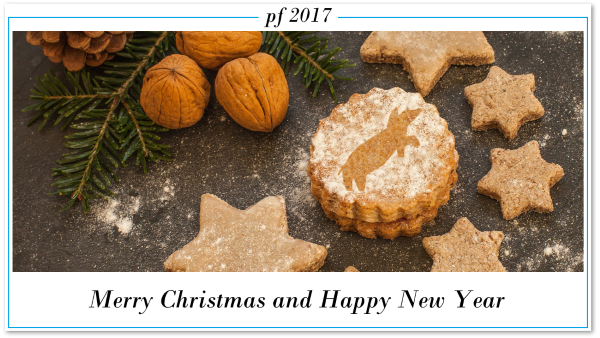 The applications for SSES 2017 have just been opened. Do not hesitate, we offer a discounted early bird registration fee. Check the application page for details.
The official textbook of SSES called simply "Experimental Surgery" has been ceremonially released on September 20, 2016 in the Museum of Books and Book Printing in Pilsen. Our baby has 544 pages and weighs 1.4 kilograms. You can browse the photos from the release party in the gallery. With that many respectable godfathers wishing it luck (see the pictures), we are confident that the book will be a success.
ISBN: 978-80-7211-490-0