News
There are still a couple more places left at the Summer School of Experimental Surgery 2019. The last call application is ending on March 31. Don't hesitate, the competition is tough! Apply here.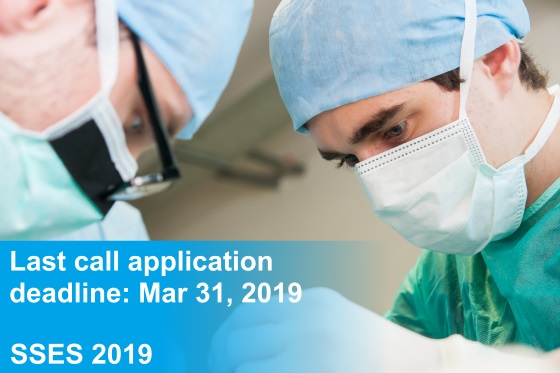 The application deadline for SSES 2019 has been extended! You can apply here in the last call application round until March 31.
Just 6 days are left until the application for SSES 2019 closes on Feb 28, 2019. Apply here.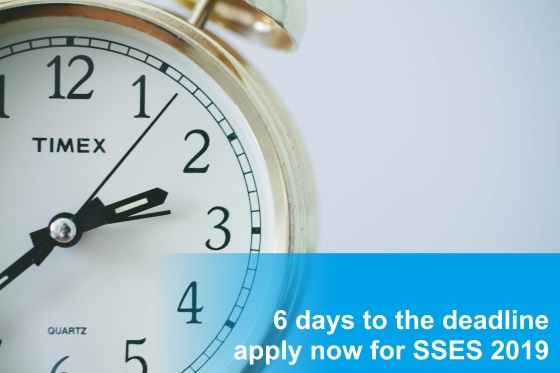 The application deadline – Feb 28, 2019 – is coming closer. Please submit your applications here.
In-between the Summer Schools, we try to keep ourselves occupied by some research here and there. Here is a photo from our recent project meeting with technicians from the University of West Bohemia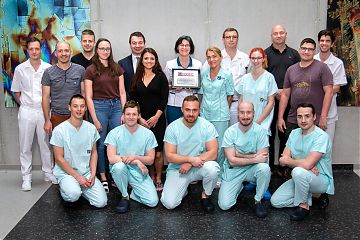 Merry Christmas and happy new year from our team!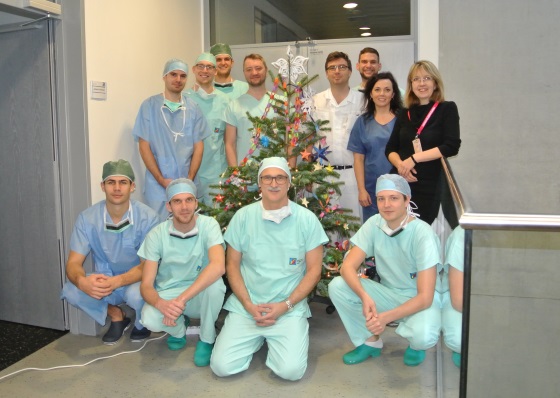 There's been some great events recently concerning the Summer School!
Last Saturday, we held a meeting of our research project "Centrum of Clinical and Experimental Liver Surgery" featuring some great talks and results. You can browse photos from the meeting here: https://photos.app.goo.gl/o5CAjmupn79NB7wc7.
This week, from Monday to Thursday, the Surgical Suturing Course for the students of our faculty took place at the Biomedical Center organized by the SSES team. Photos featuring the obligatory pig paws can be found here: https://photos.app.goo.gl/3WMvJMbsxXFvz6mK9.
Come and learn surgery in Pilsen, Czech Republic. Application for Summer School of Experimental Surgery 2019 is now open. Apply now!
Special thanks to Yorick Asselbergh for the video.
Good news, everyone! The programme of SSES 2018 has been published! There are a few minor tweaks from last year, the most important one being slightly lengthened practical sessions, so get ready for even more surgery! See the program here, or download it here.
Not the kind of suit you're going to see us in during SSES 2018. Just 4 weeks to go :)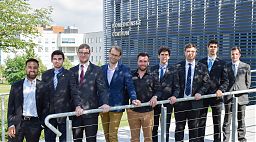 Warm weather has come to Pilsen and we are awaiting the advent of SSES2018. Just 7 weeks to go!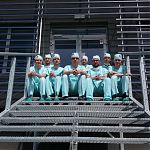 We've got a new sponsor!
Thanks to Aimtec for allowing us to make SSES even better.
https://www.aimtecglobal.com/en/home/

The application deadline has been extended, you can now apply until February 23! There's nothing to wait for though, go ahead and apply here.
The first round of applications has been closed, but we still have some capacity left for several more students. But don't wait for too long, the application deadline is February 15.
Our team wishes you a merry Christmas and a happy new year!