News
Great news, everyone! We are opening several PhD topics in our brand new doctoral study program Experimental Surgery.
These are:
Study of new therapeutic targets and anticancer drugs in experimental models and solid tumor patients


Chromosomal damage and instability in solid cancers


Repopulation of decellularized liver scaffold with cells: Development and optimalization of repopulation technique for engineering functional liver tissue


Characterization of decellularized liver scaffold structure and cell – scaffold interactions as prerequisites for liver tissue engineering


Characterising immune cells in colorectal tumors


Genetics of colorectal cancer progression
If you're interested in enrolling in the PhD program, see details here and apply here. Or, of course, get in touch with us if you have any questions.
Post-doc position open in our team!
We are looking for a new post-doc to join our research team and help us characterise immune cells in colorectal tumours. Fresh PhD graduates with experience in histology/pathology and microscopy are welcome to get in touch at vena.liska@skaut.cz or nela.storkova@lfp.cuni.cz.
For more info, please visit: http://www.biomedic-plzen.cz/540-characterising-immune-cells-in-colorectal-tumors-post-doc-position.
As we promised, here is the info on the invited lectures of prof. Uta Dahmen (lecture leaflet in PDF) and prof. Ajay Goel (lecture leaflet in PDF) that will be featured in this year's Summer School. The lectures are open, so non-SSES audience is welcome too! Looking forward to seeing you there!
We have finished the programme for SSES 2019, you can have a look at it here or download it in PDF here. We've managed to squeeze in a prestigious invited lecture by prof. Ajay Goel on non-coding RNA cancer biomarkers, more info on that coming later.
We are upgrading our instruments in order to get ready for SSES 2019. Check out our new piece of essential surgical equipment. +15% attention level during practical sessions guaranteed!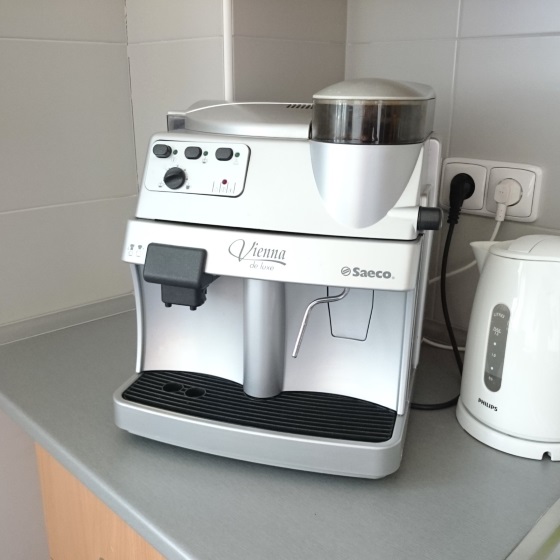 The application for SSES 2019 has been closed. We will process the results and inform the applicants soon, so stay tuned.
There are still a couple more places left at the Summer School of Experimental Surgery 2019. The last call application is ending on March 31. Don't hesitate, the competition is tough! Apply here.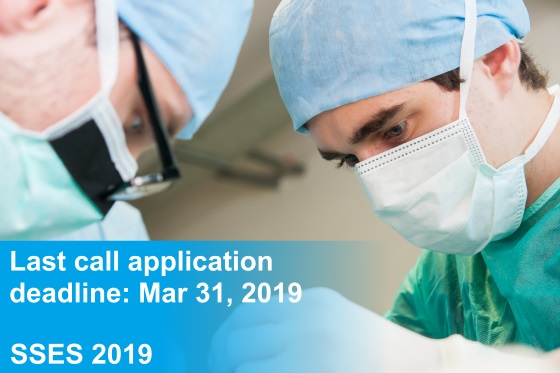 The application deadline for SSES 2019 has been extended! You can apply here in the last call application round until March 31.
Just 6 days are left until the application for SSES 2019 closes on Feb 28, 2019. Apply here.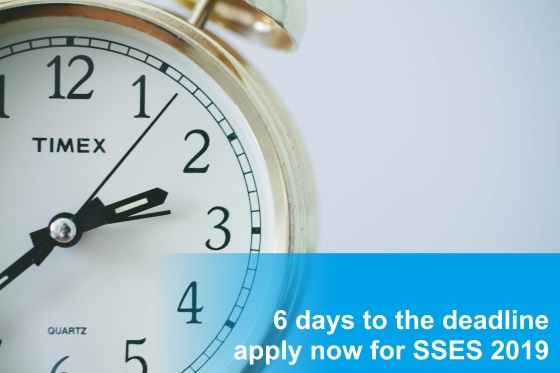 The application deadline – Feb 28, 2019 – is coming closer. Please submit your applications here.
In-between the Summer Schools, we try to keep ourselves occupied by some research here and there. Here is a photo from our recent project meeting with technicians from the University of West Bohemia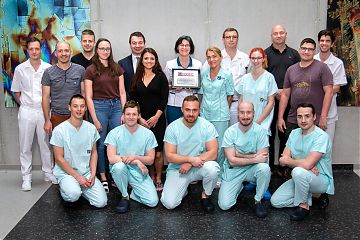 Merry Christmas and happy new year from our team!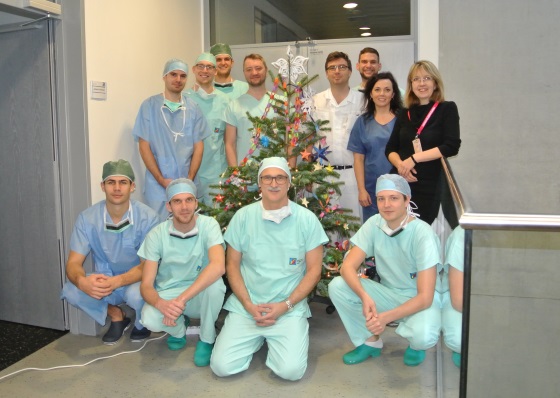 There's been some great events recently concerning the Summer School!
Last Saturday, we held a meeting of our research project "Centrum of Clinical and Experimental Liver Surgery" featuring some great talks and results. You can browse photos from the meeting here: https://photos.app.goo.gl/o5CAjmupn79NB7wc7.
This week, from Monday to Thursday, the Surgical Suturing Course for the students of our faculty took place at the Biomedical Center organized by the SSES team. Photos featuring the obligatory pig paws can be found here: https://photos.app.goo.gl/3WMvJMbsxXFvz6mK9.
Come and learn surgery in Pilsen, Czech Republic. Application for Summer School of Experimental Surgery 2019 is now open. Apply now!
Special thanks to Yorick Asselbergh for the video.
Good news, everyone! The programme of SSES 2018 has been published! There are a few minor tweaks from last year, the most important one being slightly lengthened practical sessions, so get ready for even more surgery! See the program here, or download it here.